Our company has won an auction and acquired a part of the property of Ukrainian part of building the industrial giant – the mountain-concentrating combine of oxidized ores in city Dolinskaya of Kirovograd region.
At the time it was built on the funds of several countries, $1,5 billion was spent on that, but in 30 years after the collapse of the USSR it never worked, and its readiness left on the level of 65%.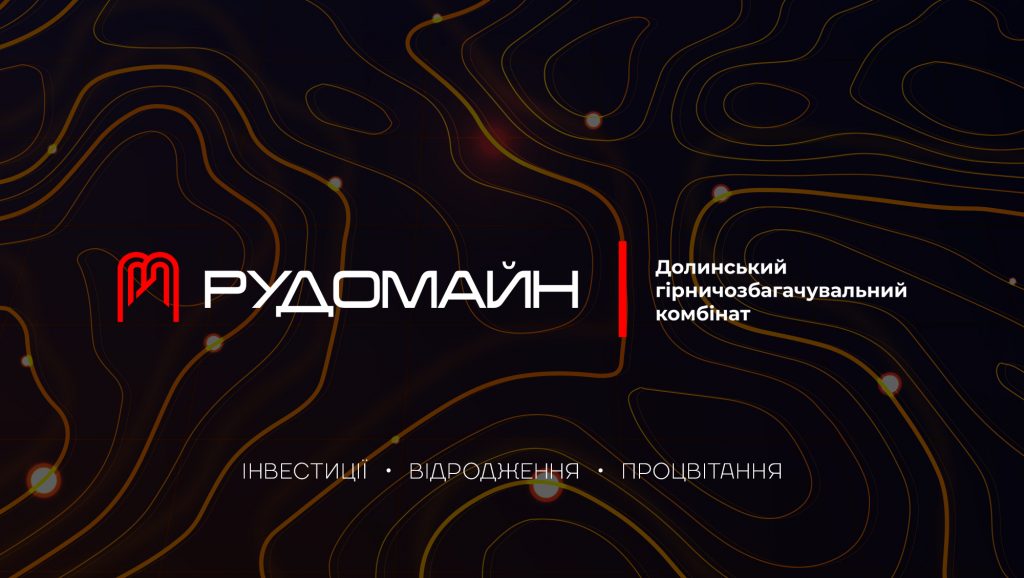 450 million hryvnas will be sent to cover previous debts of the company. There is possible sent off $37 million taxes with budget revenue and more than $1 million on financing of social development of the city. 1500 working places will be created.
"Rudomain" intends to start the first step of reconstruction of DMCC before 2023 and in 2 years and endeavor its full power to process 12,5 million tons of iron ore and release up to 3 million tons of finished goods during the year.
"We finally start the Dolinskaya mountain-concentrating combine. I'm sure, that investment in the company will lead to its development and blooming and simultaneously will become a fresh momentum for the city", – highlighted the director of "Rudomain" Volodymyr Kolos.