In 2021, Rudomine LLC became a sponsor of the team of the Saksaganskiy district council for mini football in the city of Krivoy Rog.
The company presented the athletes with a Joma uniform in the amount of 7 sets.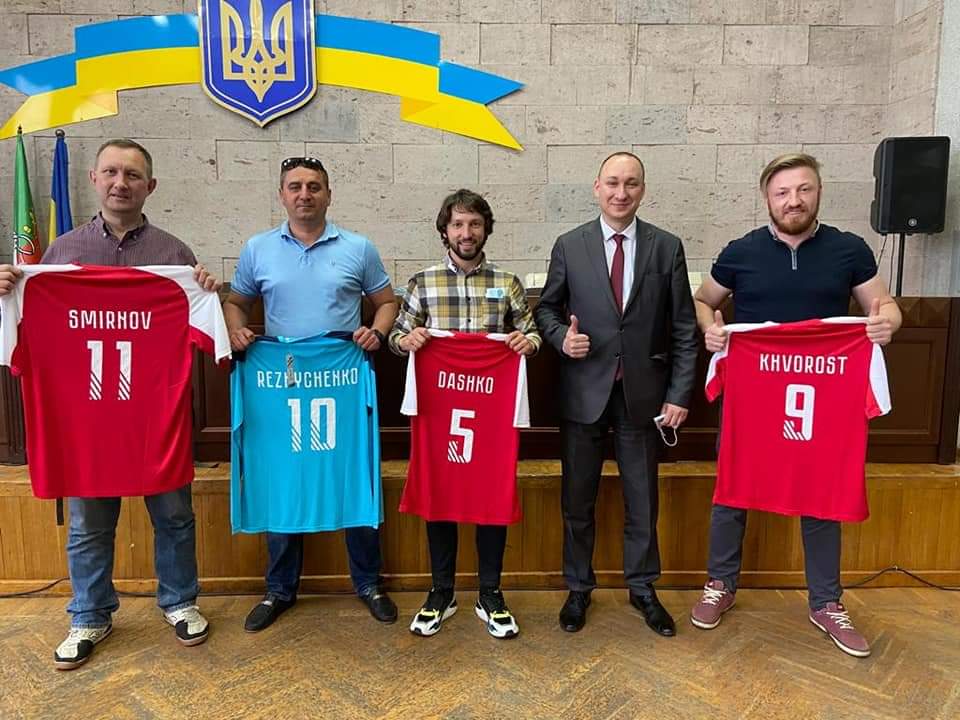 Vasily Starovoit, chairman of the Saksagansk executive committee, presented the players with a new uniform at the next session of the district council.
The management of «Rudomine» is glad to be involved in the development of sports in Krivoy Rog!