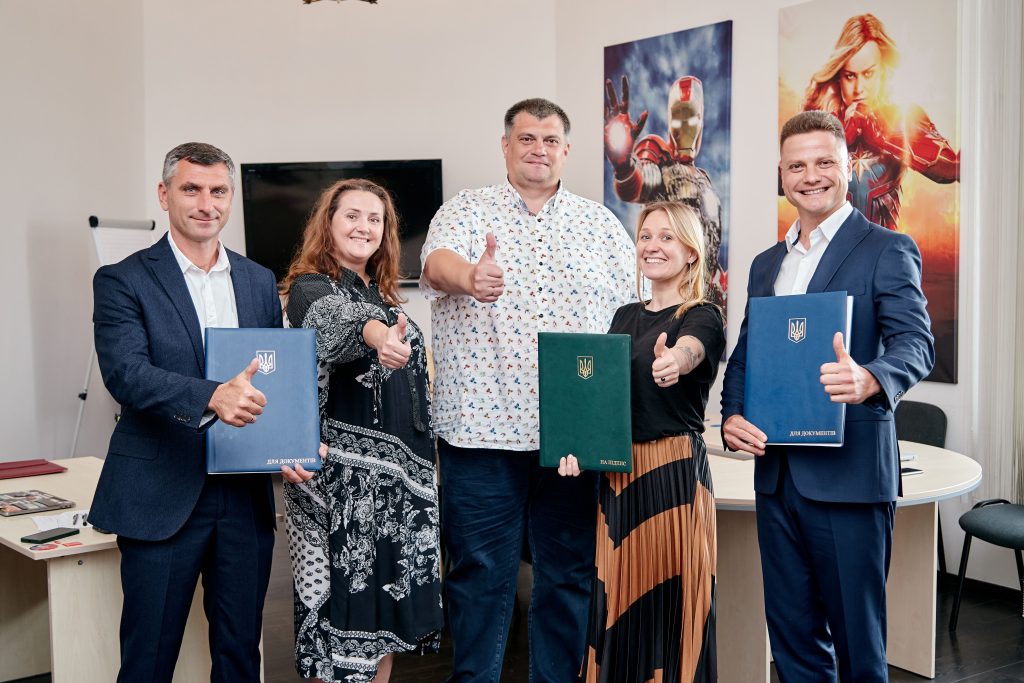 On June 22, 2021, Deputy Minister of Digital Transformation for European Integration Valeria Ionan together with Director of the Rudomain company Vladimir Kolos, Chairman of the Kryvyi Rih City Organization of the "Servant of the People" political party Yuri Koryavchenkov and Chairman of the Consulting Center for Support and Development of Small and Medium Business Ruslan Shamrin signed Memorandum of cooperation in the field of e-commerce and business.
"Diya.Business" in Kryvyi Rih will focus on the following areas:

- Consulting support for small and medium-sized businesses;
- Promoting entrepreneurship in the city;
- Implementation of digitalization, which is one of the important components of President Zelensky's program;
- Creation of an attractive business climate in Krivoy Rog for young entrepreneurs and large corporations.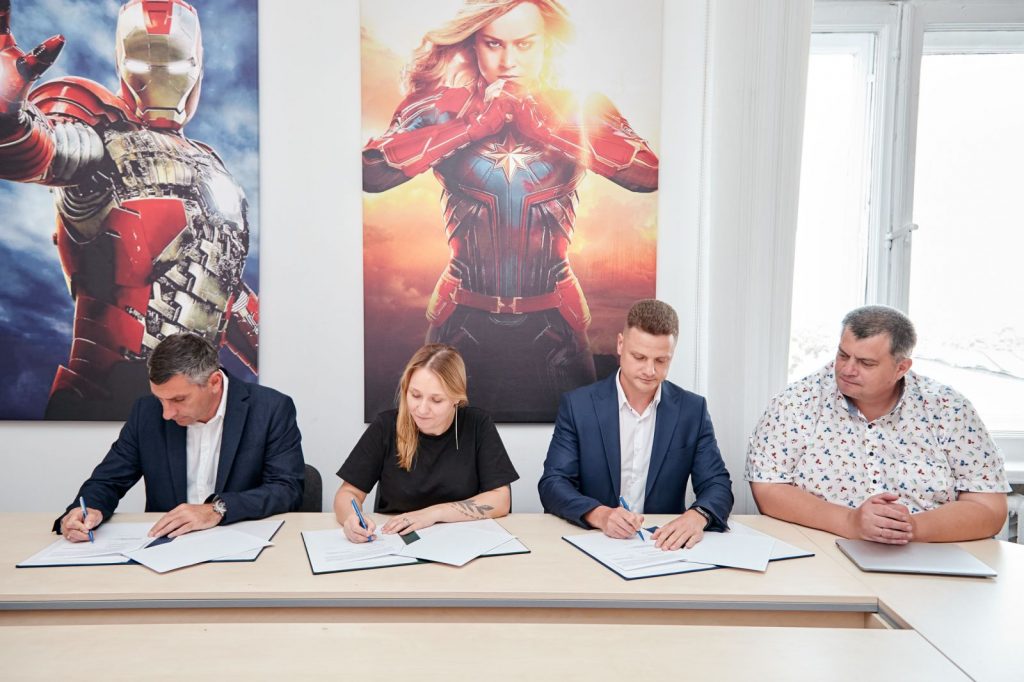 Director of the company Rudomain Vladimir Kolos noted that it is important for the enterprise to support and stimulate the development of small and medium-sized businesses in Krivoy Rog.
"We, as a socially responsible company, have joined the large-scale initiative of Diya.Business to improve the infrastructure conditions for doing business in our region," - said Vladimir Kolos.
The opening of "Diya.Business" in Kryvyi Rih is planned in the fall of 2021. The area of the center will be 600 square meters.