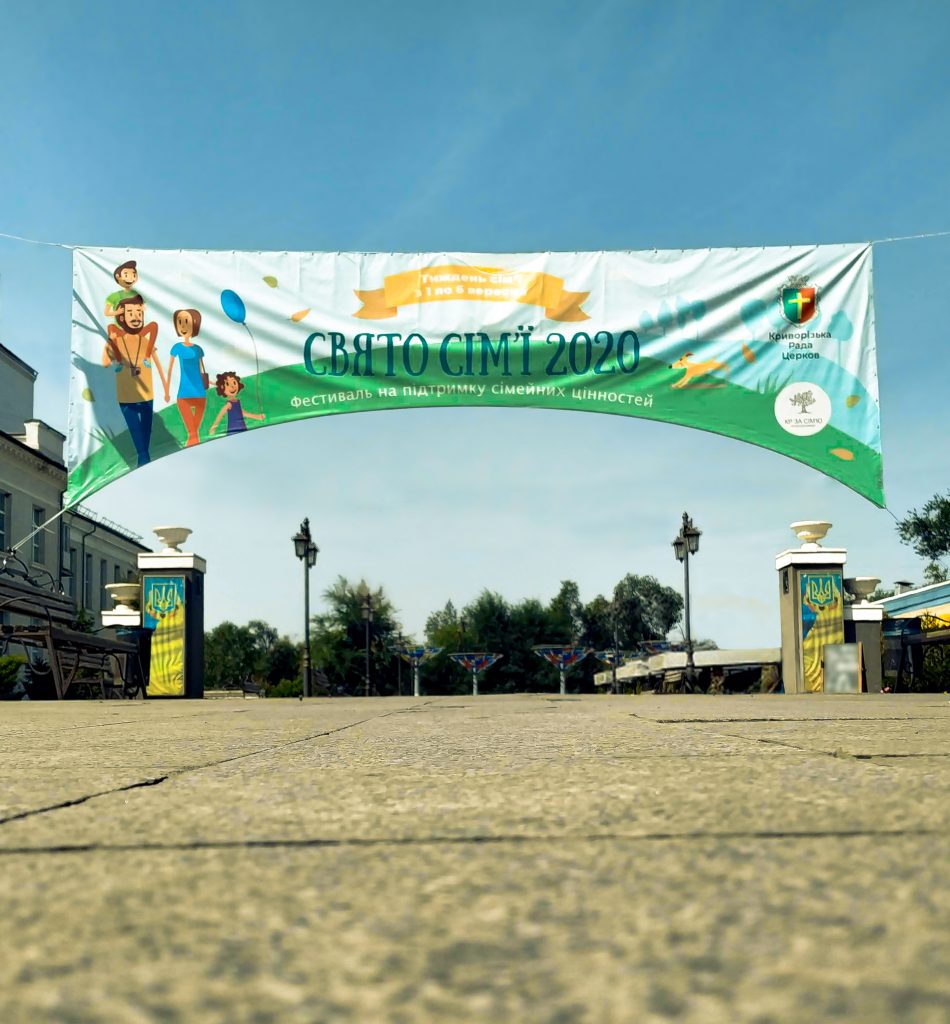 We have all heard the expression, "A healthy family is a healthy nation." The management of Rudomain LLC fully complies with this wording. We believe that the family plays a significant role in our society and it is important to keep it in its original state.
Family is our heritage! If there were no family, there would be no Ukraine…
We are pleased to announce that Rudomine has become a general partner of the Family Holiday this year. Events that are aimed at supporting family values, and have been delighting our city of Kryvyi Rih for three years now. We are honored to be involved in such family activities.
We invite readers of our site to this annual event. Participate in competitions and win prizes!
Location: Kryvyi Rih, Poshtovyi Avenue, near the Taras Shevchenko Theater.
Time: from 1 to 5 September, from 17.00 to 19.00.